The Foundation for Higher Learning (FHL) Spiritual School operates within a threefold teaching system. The Preparatory, Exoteric or Outer School, The Esoteric School, the main body of the School System and The Mesoteric or Inner School, an advanced multi-dimensional Knowledge Field and Discipline.
The School System functions through a systematic process of classes, workshops and retreats by FHL Centres in various countries around the world: Canada, Australia, New Zealand, Germany and Hungary. Centres run Exoteric classes, courses and workshops for newer interested people and ongoing Esoteric classes and workshops for the dedicated aspirants. For more information about classes and workshops in your area visit the Country Events page or email us through the Contact page.
Each year several Esoteric and Mesoteric international retreats are conducted in Europe, Canada and New Zealand. The European retreats are held at various facilities in Germany and Hungary each year.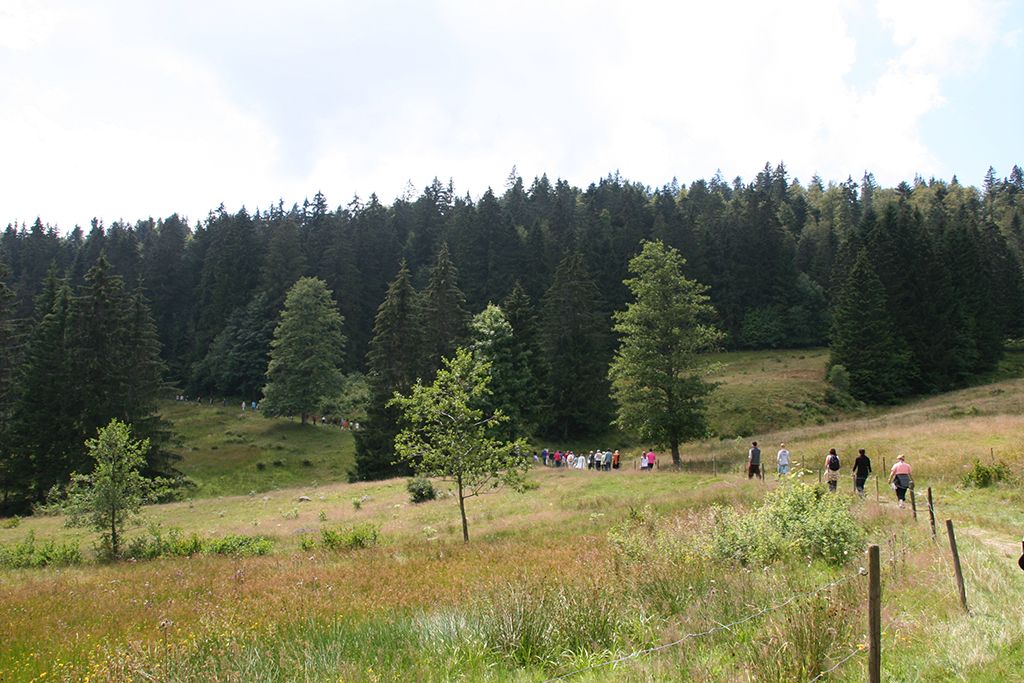 The Black Forest, Germany
The New Zealand retreats are held at Waitetuna Retreat Centre, located in a secluded valley amongst beautiful bush and rolling pastoral hill country between Hamilton and Raglan on New Zealand's North Island. This Retreat Centre is the Ashram, or Spiritual Retreat Centre for members of the Foundation for Higher Learning and is also run as a retreat, conference and events centre for compatible and like-minded groups.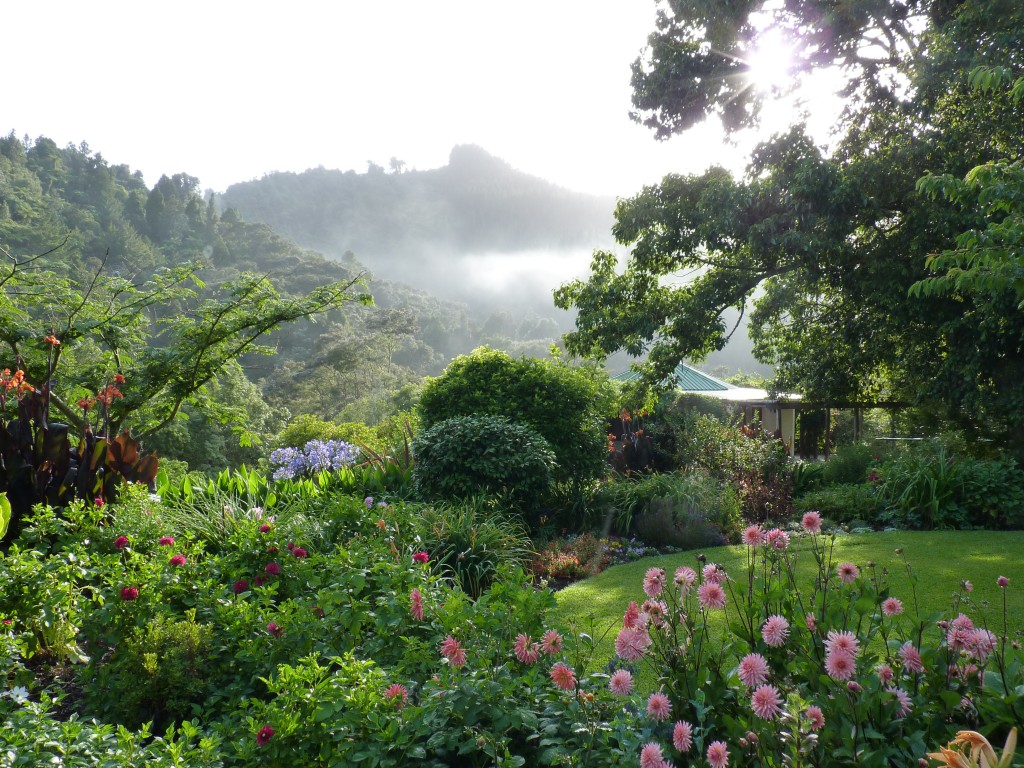 Gardens and Sanctuary, Waitetuna Retreat Centre, Raglan, New Zealand